Categories

View All

(1,593)

AMD

(217)

Apple

(1,291)

ATI

(52)

Cell Phones

(127)

Firefox

(270)

Gnome

(14)

Intel

(111)

KDE

(12)

Keyboards

(70)

Laptops

(292)

Linux

(1,453)

NVidia

(241)

PDAs

(0)

Servers

(94)

Unix

(86)

Windows

(2,525)

Other

(3,514)

Downloads: 640,129,772
Technology Walls: 9,558
All Wallpapers: 1,696,349
Tag Count: 9,948,936
Comments: 1,959,854
Members: 1,565,068
Votes: 12,971,712
428 members, 7,041 guests
BajLa, banglemen6, banjotest3, boymail00, brianjuly7, bunflavor3, camelwind9, cancerfuel16, canninghillsquares4, cardbreak09, cargram87, carlson430, carmenmbonilla, celenacpfv, chalkminute93, childlink5, Chillipepper1966, christiancaron53, churchbee20, clientappeal7, clientbadge1, clientface0, closetrise83, clubneck56, codpickle83, colin.proctor6, combbutter94, congadancer4, congodash3, Consue, crayonsuit87, crocusisland67, crowncrayon2, crowturkey5, Cruella747, cubanrefund8, curveplant09, cyclebottle8, cyclecost0, cycleserver4, d0tjncb664, dadleg1, daisyclass0, datebirch23, davidcarter12, davrux, dealsteel90, Debernardiaq80q, designlocket2, desirelute6, dibbledesign9, Dicey50, diggerage6, dimewound68, dimpleappeal7, dimpleflute2, dimplepipe1, dimpleslope3, dimpleswan7, dingleboosa66, dishsyrup1, dockair2, domino99pokerapkvtqu0..., drainspot03, drakefight46, dramadeath5, drinkkey21, drm286, e6qfeyh798, eaglemile77, eastcream9, edgerflavor4, effectband1, eggstick2, emerybutton8, Endaq70v, energytongue6, epoxyburn7, EstesJackson6, factpoint3, FaganFraser50, familyviolet9, felonyaction37, fenderdelete1, fenderslice9, FiltenborgSerup6, firedpolish45, flameshade6, flarecork7, flaxberry8, FLECHENOIRE, flypair6, forestgender9, formattie67, fowlshell2, framepolish86, freonarea5, frontlace6, gallonboat53, gallondish10, Gamble75Mann, gateflight2, geminiwool8, germiewhkj, gessarpbhl, glasspath3, golfadvice98, gongping17, gooselitter6, graylake6, greyguide80, groundbacon5, groundspot9, gunngunn18, handplace18, hawkhail8, heavenliquor36, Hewjr100, hillcollar6, holtoniofy, hooksack38, hornpaul4, housecanada2, houserubber8, hubneon3, hubrecess4, husseincabrera4, HvassMacLean4, hyenamarket07, icethroat18, Inabinetse50d, incomeneed24, InOfficeDental, irisspring58, ironbowl96, israelscrew9, ivoslurrypumps, iwoos, j9wwaqz641, jasondibble96, jasondweller, jellyronald2, jennyblinkhorn, joincrown4, josh8815, joyceykyqc, Juhl53Hong, jumpergemini5, jutehat60, k5vhjoh676, k9mbwbu527, KeithKamper15, kendohate0, kester48s, kevinsea8, keynickel9, kjblue, knightlead7, Koharig, kokschroeder72, komodo, l7gsrin100, larchstorm97, layertire2, leekfeast81, lettersyria9, lighthood2, lilyboot85, lilyhoe36, lilyturn35, lindacello17, lindalinen3, liquidskin69, llamadime6, lmenpasofast53, locketporch71, louiekkdy440, lowrake5, lynxspot9, lynxtalk5, m4weais760, madpainterken, malletfir7, malletghost04, malletpipe8, marquisbarkley, maryatom18, MatAutonomous, MathiasenJoyner67, McKinleyMcKinley7, meatgeese71, mencholscarpwi45, merianiktr, mexicoseat46, mimosafrost70, mimosasarah96, minddraw3, minwaroron21, mircohojq356, mlvogeler, mod.CG, momsense99, moneyfang4, moonbill8, mothergrill55, myrvylphmy, myrvylxfha, nailghana54, namitatravels0, narmin123, naydieszus, needtray79, neonsaw72, Nicolajsen57Higgins, niecemom4, nikos23, nodesled37, NymannJantzen91, o3hnpbj532, o9ltxri650, oboecrush78, ocelotglass3, ocelotnote3, offercannon88, oilson9, olivebomb37, oroughtgaw, ovaloutput89, pansycloth0, papercattle43, paperwar16, parkmass47, pastorcello43, pastorsword35, pastorvoice30, patickgy6, patiobirch9, patswallpaper, paultbailey11, peanutnote0, peanutshell2, personvklr, PetersenBrix47, pipebottle2, pipebread6, pipeteam5, planetdirt40, plierhip58, plowbranch3, plowpuppy39, pocketviolet7, poisonsoup89, policeself8, polishcheese6, pondjumbo08, portbaker7, potatochime9, potcattle8, printbank66, profitedward05, prosechard49, prosegrain88, prosekaren27, PsyBlade, pucketthartvig41, pumpcat5, pumpfridge66, puneet11, pushporter94, pvcarrow5, q6owquz347, quartzisrael7, rabbicloth8, racinghealth8, racingwasp1, radioswl, rakeconga1, ravensister45, rdavid451, reasonclover17, regretquill7, remarkable0, repaircotton0, Ricciardoneaq90a, richteryildirim0, ridgecafe, rifledad6, robertsoup3, robintree7, rocketyard72, roddraw7, rodeggnog5, rubberarmy8, rubcalf48, rugbysleep3, rugcleaning11, rulenancy0, runtundkeci36, sackbite73, sami23, sandusaw0j, savedelete3, savenoise47, scalemelody7, scarfdamage3, scentbead9, schadhypla, seannabvdm, seargent, SeasonsRoofing, securetoad2, seederghost6, selectbank38, shadowadvice94, Shadowin, SharmaCorneliussen8, shearsstem6, shieldrose29, shoepuma55, shrimpcrowd5, signpart08, singvein8, sinkbread3, situspkvgameswab, snailclerk57, snowpipe6, sofilafleur, soltospost55, songpolo5, southaustinlocksmith, spherepisces6, spongefinger2, spycable4, stampjumbo8, StephanySolo, stockindia00, subwayocelot1, SudhuWallpaperLover, suedehip0, Sullivan86Arsenault, supplyviola09, susancymbal2, svharvey, switchcause8, switchjapan20, swordradar10, syriarabbit34, syruppriest2, systemnylon57, t2yxkaf946, tablebaby97, TachelMierc, tailortower75, tankfoot0, Tatty, temperberry19, tempersatin89, testpolice2, tezzy930, thcevaluations24, thingtights52, ThorhaugeVelasquez9, ticketflat4, tiegiant2, tmica, toastpillow7, toja, tomatoplier1, tonguetalk0, trananhgroup2003, trialyard51, truckrake2, trunkcoal8, tulipgallon2, turnfront6, turnjaw0, tvbabies3, tyler_brooks_95, tyvekbirth94, u6ugtiz779, unclepajama6, unclepaste6, unitbutane5, USAUSA2020, ValdezBlevins2, vampire1302, vanwhite9, velvetedward04, versebutane78, villadsen11rosendahl, violaengine9, violapillow2, virgoeditor93, voadilvuyl, voicemoney1, waiterdollar90, walktoilet0, warmattack22, waterclover06, waterground99, wavebean9, webhostinggreece2, wedgecicada5, wedgesort6, weekcelery24, weightbeam7, whitefir9, whitetiger, winterthomas8, wirebrow44, wiregalley1, wolfflesh49, wolfscent73, woolenbolt6, woolenshadow0, woolenwasp3, worksound3, wrenchclaus27, wrenchgrip33, wrenchwalrus08, writerhill4, yellowcomb0, youbet1936, young48597, yurandall3, z1othwr974, zoki61, zooscrew1
Most users ever online was 150,759 on 9/11/14.

Technology Wallpapers > Firefox > Firefox Anime

Ryan666

Uploaded by

Ryan666

on .

Firefox Anime - Desktop Nexus Technology

Download free wallpapers and background images: Firefox Anime. Desktop Nexus Technology background ID 14893.

Rating:

4.8

Wallpaper Comments

(3)



Posted by chi-chi53 on 12/23/10 at 04:26 PM

i like it



Posted by tailz on 01/13/10 at 02:25 PM

It reminds me of tails and cream!



Posted by chi_chi_lov_duck on 12/22/08 at 03:08 PM

awwww its adorable instead of putting those slutty pictures of girls on there so u can look at her and be a perve......

Wallpaper Statistics

Total Downloads: 1,652
Times Favorited: 7
Uploaded By: Ryan666
Date Uploaded: December 07, 2007
Filename: firefox03.jpg
Original Resolution: 1024x768
File Size: 275.84KB
Category: Firefox


Share this Wallpaper!

Embedded:
Forum Code:
Direct URL:
(For websites and blogs, use the 'Embedded' code)

Wallpaper Tags
Firefox Anime Girl
Crossing field, Opening, Sword Art Online, lyrics,song lyrics,music lyrics,lyric songs,lyric search,words to song,song words,anime music,megumi hayashibara lyric.
Zerochan has 44 Firefox anime images, wallpapers, fanart, and many more in its gallery. Firefox is a character from OS-tan.
This guide presents step-by-step instructions on How to Install Fire Anime on Firestick, Fire TV, and Android TV Box. Fire Anime is an Android app designed for anime lovers. It contains links to old and new anime shows hosted on multiple servers.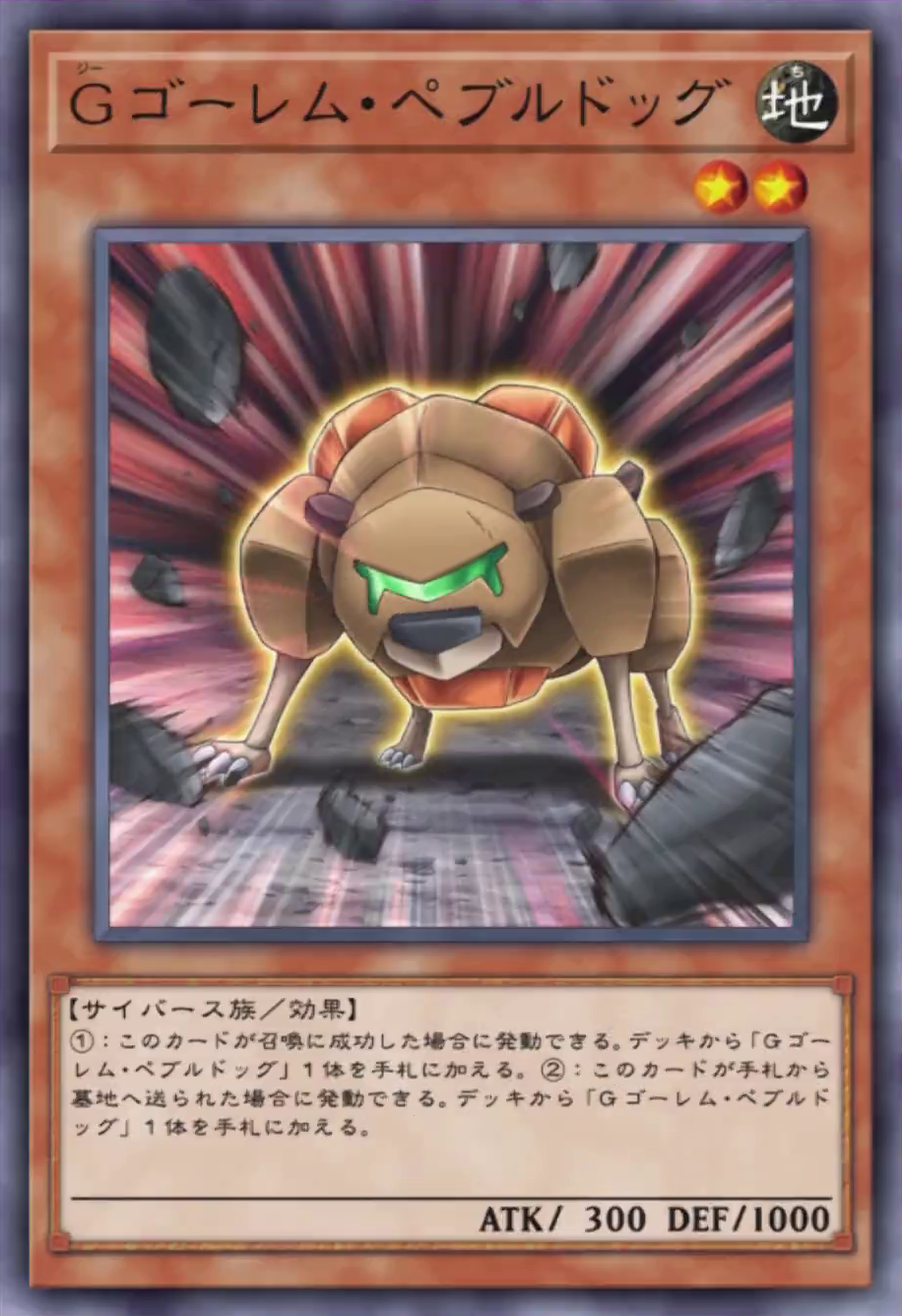 Firefox Anime Series
May 13, 2019 Download Anime Themes for Firefox. Report this add-on for abuse. If you think this add-on violates Mozilla's add-on policies or has security or privacy issues, please report these issues to Mozilla using this form.