Accelerate your art with Painter 2021. With next-generation artificial intelligence, a new Thick Paint workflow, and impressive GPU-based performance optimizations, see how Painter helps artists maximize their creativity and productivity like never before. In the Photo Painting palette, select the image that you want to work with and then choose from a list of painting styles, including 8 new AI-based styles in Painter Essentials 7 such as Bold Watercolor, Colored Pencil, Colorful Dabs, Impressionist, Smooth Acrylic, Van Gogh, Watercolor Portrait and Charcoal Drawing.
Brush packs for Painter Essentials 6 and above
Additional brushes as expressive as your imagination! Browse our add-on packs for custom workflow solutions that are a perfect way to expand your toolset.
included
Compatible with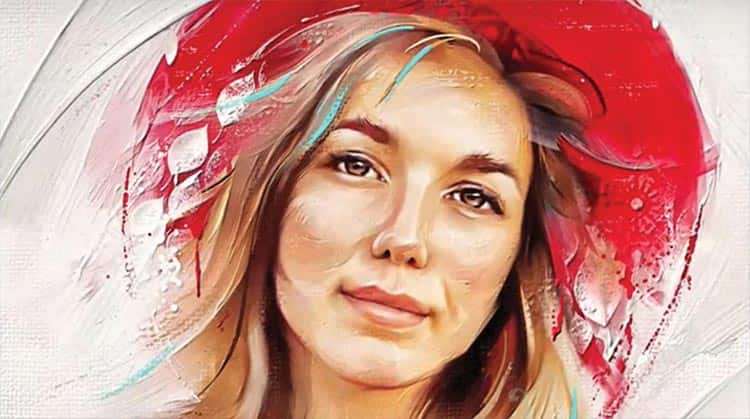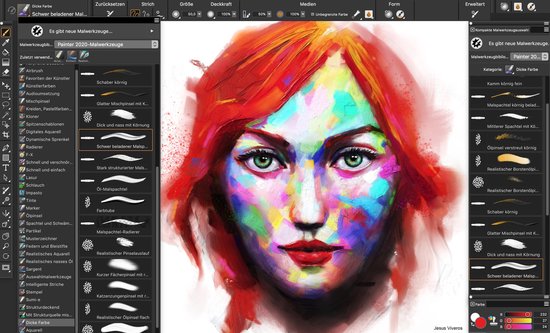 (incl. VAT)
By purchasing this Brush Pack you agree to our End User License Agreement
FREQUENTLY ASKED QUESTIONS
Are there minimum System Requirements?
Brush packs will install in Painter Essentials 6+ without any additional requirements.
How do I install a Brush Pack?
Corel Painter 2020 Download
Download the Brush Pack to your hard drive
Double click the .zip file to open (if needed)
Double click on the download and follow the instructions for installing the application
Can I download multiple Brush Packs?
Yes. You can download and install as many Brush Packs as you like. Browse and purchase the packs from within the Painter Essentials Welcome Screen under "Get Content" or in the Brush Pack Store.
Corel Painter Download
What versions of Painter Essentials do you support?
Corel Painter Essentials
The brush packs will install in Painter Essentials 6+ only.
Will these Brush Packs work with my other Corel products?
Corel Painter 2020
These Essentials Brush Packs are specific to Corel Painter Essentials 6+ only.
How are these packs different from the packs for Painter and ParticleShop?
These Essentials packs include 10 of the 15 brush variants from the full packs available for Painter and ParticleShop and are intended for use only in Painter Essentials 6+.